Optical components in Aerospace and Defence are designed and manufactured to the highest quality and strictest tolerances. We've been delivering optical components to the aerospace sector for more than 65 years, and over that time we've seen demands change as technology has advanced and aircraft have become faster, more powerful, and better equipped.
In this article, we look at the different ways in which optics and optical components play a key role within the aerospace industry. How precision optical applications are providing solutions to unique problems and the safety requirement to look out for.
Optical Components in Aerospace
Fibre Optic Sensors
Whenever an aircraft is in flight, an array of sensors are deployed to measure and monitor real-time data from across the aircraft, which feeds back to the pilots and on-ground support staff. These sensors need to be able to provide extremely accurate readings, on everything from the structural integrity of the aircraft to the amount of fuel left in the tanks.
They also need to be able to work in extremely high or low-temperature conditions, in the presence of intense vibrations and wind pressure as well as potential electromagnetic interference caused by thunderstorms and snowstorms.
Sensors of this kind also need to be light enough to be a practical addition to an aircraft and durable enough to last many hours in flight without having to be repaired and/or replaced. Fibre optic sensors tick all these boxes and many more.
Fibre optic sensors can measure key aerospace metrics such as temperature, deformation, strain and pressure, and relay the results to pilots instantaneously. A single optical fibre can be used to carry the data collected by multiple sensors across the aircraft, cutting the cost of installation and the amount of maintenance required.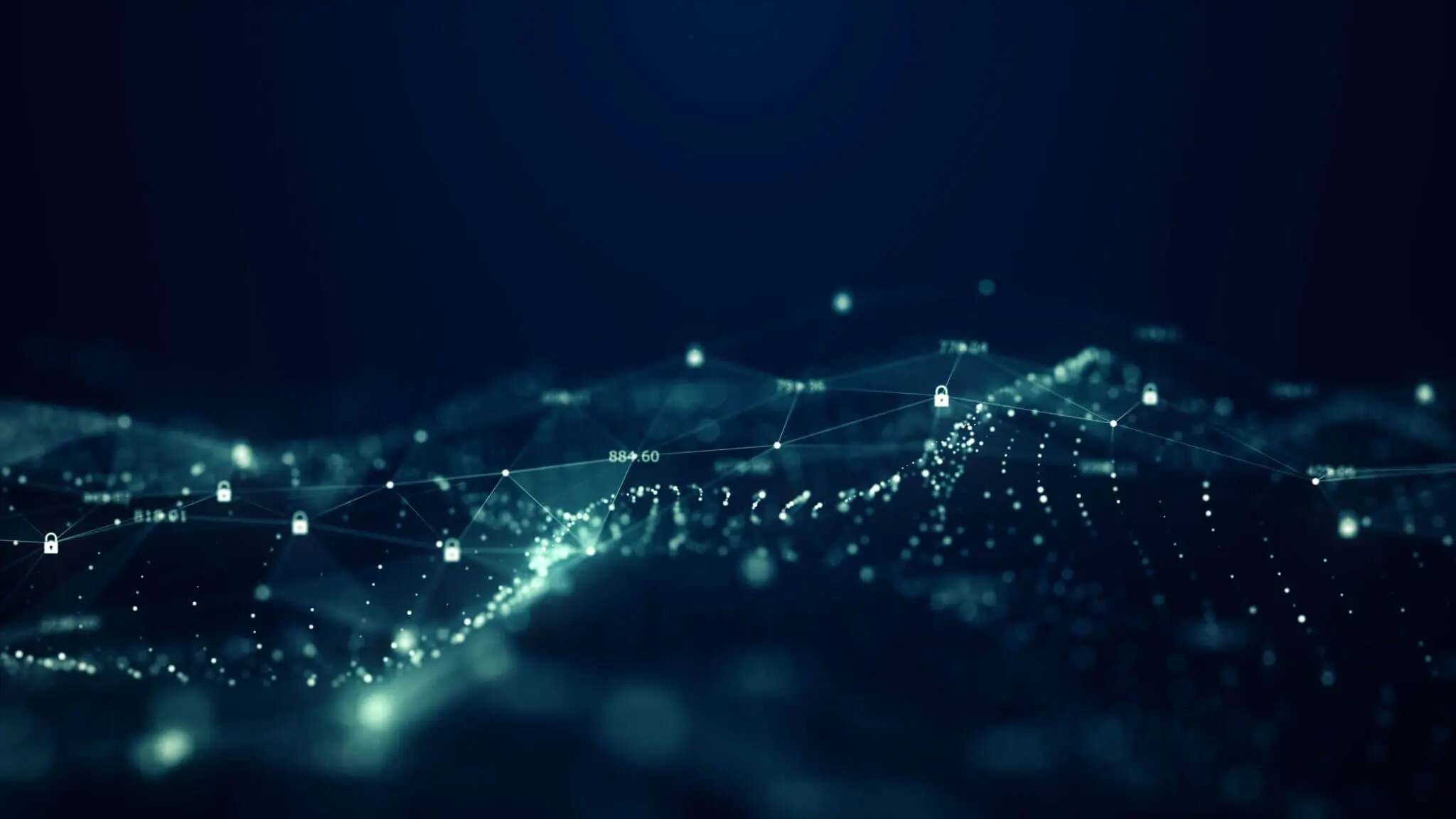 Heads Up Displays (HUD)
In any cockpit there are numerous screens displaying information which is vital to the safe and efficient piloting of the aircraft. UQG can manufacture and supply custom optical filters for displays of this kind including NVG glasses and AR Coated windows and plates.
In more recent years Heads Up Displays (HUD) have come to play a larger role in cockpit display systems. A HUD is a description which applies to the image from the screens in the cockpit being projected. This is then overlaid onto the view which the pilot sees when looking out of the aircraft window. In this way the operation of the aircraft can be monitored without interfering with general levels of vigilance.
Doing so with maximum clarity involves the use of magnifying and collimating lenses and a high-quality but heavy-duty piece of glass for the screen itself. The precise requirements will vary from aircraft to aircraft.
Aircraft Applications
Specialised optical solutions also play a vital role in helping to deliver the applications which aircraft are used for. For example, many aircraft carry sensors that are used for a wide range of emission-specific applications, such as detecting forest fires, monitoring forestation or crop development and tracking changes in climate.
As issues such as climate change and extreme weather rise up the agenda, applications of this kind are likely to become increasingly important.
To deliver precise results within highly specific bandwidths, the optical lenses, mirrors and filters used in sensors of this kind need to be selected to measure across certain wavelengths while eliminating other wavelengths entirely.
This can be achieved by utilising the kind of specialist solutions manufactured and supplied by UQG, which include the following:
Optical Components in Safety
Optical components can also play a key role in the kind of robust safety checks which aircraft have to go through on a regular basis, with thermal imaging being used to detect the kind of minute changes in the density or thickness of metal, or the presence of microcracks or corrosion which would be invisible to the naked eye.
JOSCAR Accredited
UQG are members of JOSCAR, the Joint Supply Chain Accreditation Register. This is a collaborative register utilised by growing numbers of leading contractors in the aerospace industry. Our presence on the register is a reassurance for any potential defence and aerospace clients of our qualifications and the standards we work to, offering a level of reassurance above and beyond that provided by our years of experience and track record of delivery.
Find Out More
We're a trusted supplier of optical components including filters, windows, lenses and prisms to clients across the aerospace sector, delivering precision products certified to ISO 9001-2015 level.
If you work in the aerospace sector and are looking for a trusted supplier of optical components, materials and services. We've been delivering for our partners in the aerospace industry and beyond for more than 65 years, and can deliver exactly what you need from stock or create custom solutions to meet highly specific requirements. Contact us today to find out exactly what we can do for you.