We are very serious on meeting our customer needs and are here to communicate direct to the customer at all times.
This gives a personal service and enables us to overcome any problems immediately as you can talk direct to our sales or production team. A quick turnaround on quotations and enquiries is an important part of the sales team, providing a competitive price year after year for the repeat business we receive.
Meet the team behind UQG's decades of success.
Founder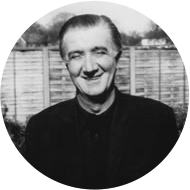 Charles Biggs
Founder (1910 – 1984)
Our Experienced Team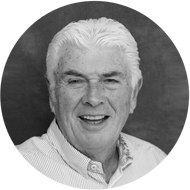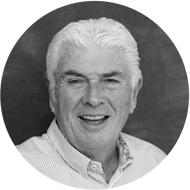 Colin Biggs
CEO/President
Colin continues to guide the company with his 50 years of experience.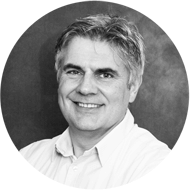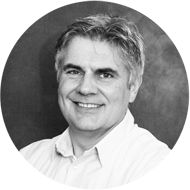 Kelvin Biggs
Managing Director/Sales Director
Kelvin will deal with new sales enquiries and technical advice for your stock or custom product.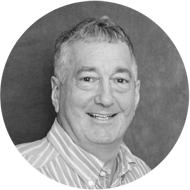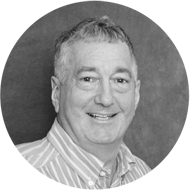 Ray Harris
Production Manager
Office Team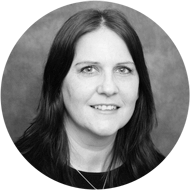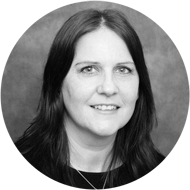 Hayley Cattini
HR & Admin
Hayley will provide support on ISO, RoHS. Reach and UQG's policies.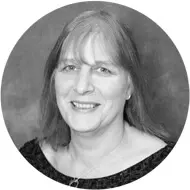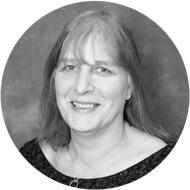 Carolyn Dockerty
Sales, Purchasing & Accounts
For order progressing and account queries, please contact Carolyn.
Yvette Biggs
Office Manager
Yvette manages the day to day running of the office including software and IT.
Sharon Bowen
Logistics/QA
Sharon will be the point of contact for goods in & out, order tracking and returns.