UQG Optics is situated 3 miles North East of Cambridge off the A14/A10 interchange in Milton, near The Cambridge Science Park.
UQG Optics Ltd.
The Norman Industrial Estate,
99 – 101 Cambridge Road,
Milton, Cambridge,
CB24 6AT,
England.
Tel: +44 (0)1223 420329
Fax: +44 (0)1223 420506
Email: info@uqgoptics.com
Sales: sales@uqgoptics.com
Opening Hours:
Monday to Thursday
8am – 5pm
Friday
8am – 2pm
Accreditations:


Contact Team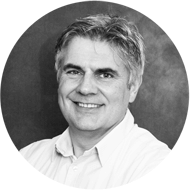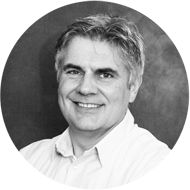 Sales - Kelvin Biggs
Managing Director/Sales Director
Kelvin will deal with new sales enquiries and technical advice for your stock or custom product.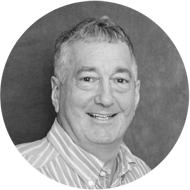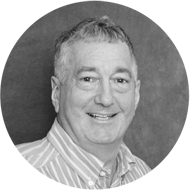 Sales - Ray Harris
Production Manager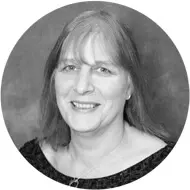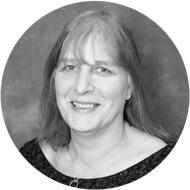 Accounts - Carolyn Dockerty
Sales, Purchasing & Accounts
For order progressing and account queries, please contact Carolyn.
Contact Form / Custom Enquiry
You can also use the form below to contact us about any issue you wish. Please give us as much detail as you can to enable us to deal with your request promptly and efficiently.
The fields marked with an asterix (*) must be filled in before the form is sent.