This month we're taking a break from our monthly focus on optical products and services to catch up with 3rd generation UQG Managing Director Kelvin Biggs.
When we talked to Kelvin recently, we asked him a few questions about what makes him tick, how he acquired his encyclopedic knowledge of optics and some behind the scenes insights into how UQG Optics works.
Here goes!
Kelvin Biggs, Optical Expert
---
How did you come to be Managing Director of UQG Optics
KELVIN: UQG Optics is a family business started by my grandad, which makes me the third generation to take on this role.
As a youngster, I used to earn a bit of pocket money working for the company during my school holidays, so it seemed natural that I joined the business when I left school.
How did you start out in Optics?
KELVIN: Right from the start I was determined to learn about the work we do from top to bottom. This meant learning about everything from production through to final inspection.
The knowledge I picked along the way about the skills of our technicians and how optics are manufactured makes it easier to price jobs and advise customers.
What are some of your first memories of working with UQG Optics?
KELVIN: I really enjoyed getting to grips with some of the specialist machines, seeing products being made and all the effort it takes to produce top quality optics we want to provide.
It was a really valuable experience, but it also made me feel very proud; to see a product going out of the door and know I'd played a part in creating it.
How has the optics industry evolved since the early days?
KELVIN: We've been making optical components for over 65 years now. In that time the optics industry has become truly globalised and intensely competitive as a result.
For us, adapting to changing markets has always been vital. For example, as certain optical materials become more popular than others, you have to adapt by expanding your range and setting up reliable supply chains. Germanium and sapphire have both been incredibly popular over the last few years, and we've got strong supplier partnerships in that area.
Any other Optical developments you've seen?
KELVIN: It's amazing how many sectors use optics. We've had to expand our range of optical filters and coatings over the years because of growing demand from a wider range of industry sectors.
---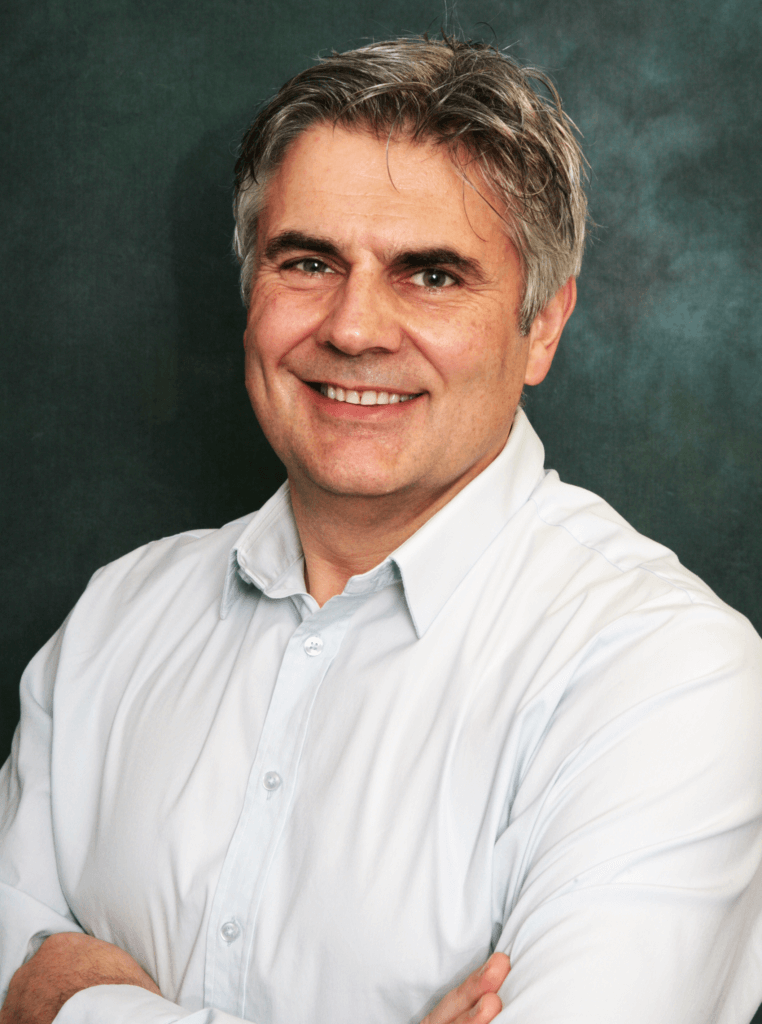 ""We did send some optical filters to the moon, which is pretty impressive."".

– Kelvin Biggs
Has UQG Optics been affected by the pandemic?
KELVIN: We've realised how resilient the market for optics is, with demand staying high even during the COVID-19 pandemic.
If anything, we were busier because demand for research-based optics grew, particularly around machines for testing and optics for sensors and infrared cameras.
Is there a particular innovation you're excited about right now?
KELVIN: We're seeing high demand for optical filters currently. The devices that use these filters are getting smaller and smaller, which in turn is driving demand for our dicing services to manufacture extremely small filters.
This demand is coming from sectors such as the oil and gas sector, where sensitive equipment is used to test pollution and detect emissions levels for reasons of health and safety and environmental monitoring.
For many of them this is part of a wider push for green credentials.
What is your biggest learning as a business owner?
KELVIN: One of the biggest learning points is the need to balance running the business with life outside the business.
I've found that finding the right work-life balance is really key. Having a skilled team around that I can delegate to is important, because for me and – I guess many business owners – you feel that you want to do everything.
Learning to let go a bit has probably been one of the toughest aspects of the last few years.
What's been your lowest moment as a business owner?
KELVIN: It was undoubtedly the pandemic. Having to send everybody home during the lockdown was unprecedented. It felt like the end of the world to be honest, a real shock to the system, especially as orders were still coming in.
What did you learn?
KELVIN: It made us take a fresh look at everything we do and how we do it.
Out of very negative circumstances, we were able to pull out a lot of positive learning about how we could improve our business processes, including drawing up a plan for the future to strengthen our supply partnerships.
What have been some of your most interesting projects?
KELVIN: It depends on what you mean by interesting.
We did send some filters to the moon, which is pretty impressive. In more general terms we've avoided getting pigeonholed as supplying just one product.
Looking ahead, our online presence and e-commerce website have been key for us in growing from a small Cambridge-based company into making sales all over the world.
Our exports are growing all the time, particularly to the US market. So things are looking pretty good at the moment.
Kelvin Biggs was speaking to C4B Media