UQG Optics Ltd is a UK-headquartered optical components manufacturer. We supply a large range of optical windows, filters, mirrors, lenses and prisms from stock to customers in the UK, Europe, North America and Asia.
In over six decades of continuous business, UQG Optics has built a solid reputation based on a dedicated team that goes to extraordinary lengths to deliver outstanding service and product quality.
Our optical components are mostly manufactured in-house using modern machining technology. We supply from stock but also manufacture customised and bespoke product to any specification.
With a diverse range of machines for optical fabrication and glass machining, we can supply prototypes, small quantities and large volumes of product.
When necessary, we also source products from our network of proven certified suppliers.
Capabilities
UQG Optics have a diverse range of machines for optical fabrication and glass machining. Supplying prototypes/small quantities to volume production. We make a standard stock range of products or to custom/bespoke designs. Our engineering production capabilities can be seen on our optical services page.
Meet the team behind UQG's decades of success.
Founder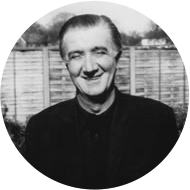 Charles Biggs
Founder (1910 – 1984)
Our Experienced Team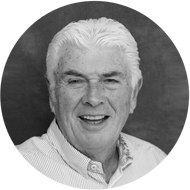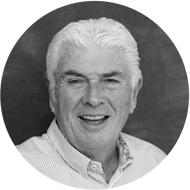 Colin Biggs
CEO/President
Colin continues to guide the company with his 50 years of experience.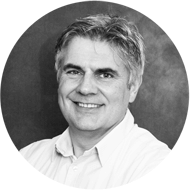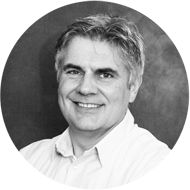 Kelvin Biggs
Managing Director/Sales Director
Kelvin will deal with new sales enquiries and technical advice for your stock or custom product.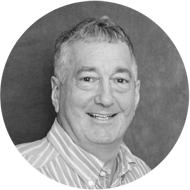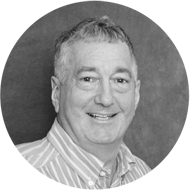 Ray Harris
Production Manager